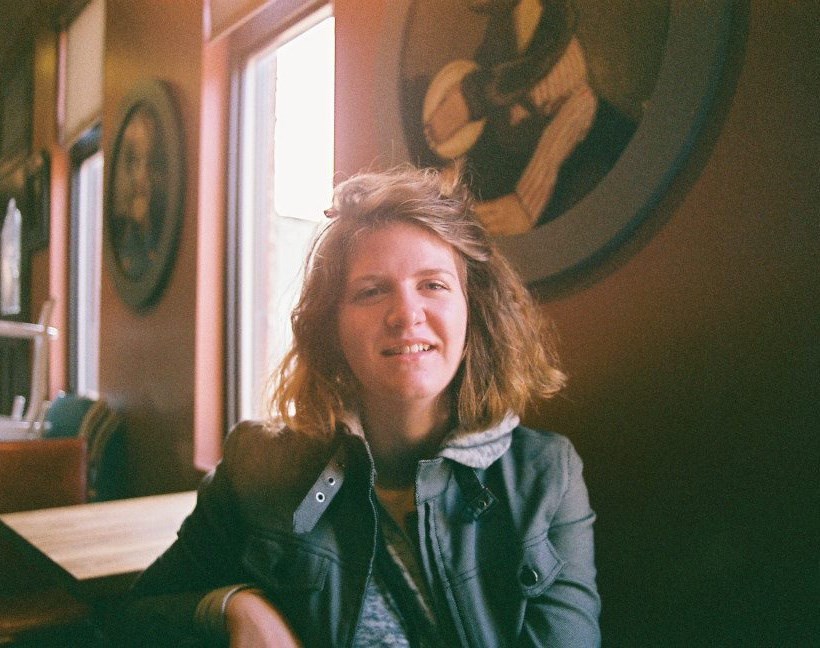 I am an artist and designer working in the artistic and industrial fields to problem solve and create. 
My education in fine art and work experience as a design engineer I have developed a critical eye for aesthetics and innovation while drafting and prototyping to crafting a final product. I efficiently produces 2D and 3D drawings and models for clients including artists, craftsman, and engineers for lighting, furniture, and industrial manufacturing applications. I have worked with various CAD packages to model, render, CNC cut, or 3D print, and hand model anything a client would desire.

Additionally I am self motivated to educate myself in a broad range of topics including graphic design, marketing, and IT. Artwork includes textile weaving, woodworking, metal-working, painting, drawing.